We buy houses!. If you are looking to sell your home fast for cash, give us a call today!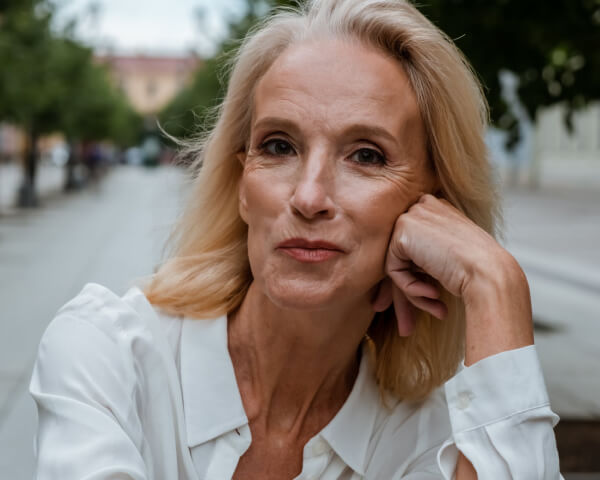 Create and Enhance Comprehensive Early Childhood Systems
Erat morbi gravida ut massa sociis tempus cras nunc lobortis tristique mi sollicitudin ut lectus elit est, quisque eget sed arcu praesent in gravida.
"Dolor fermentum amet tortor cursus duis imperdiet amet, velit, amet, amet sit tincidunt morbi tristique phasellus nec pretium leo nulla cursus lectus."