FAQs About Selling Your House
We've listed some of the most common questions about buying and selling houses. Contact us if you can't find the answer here.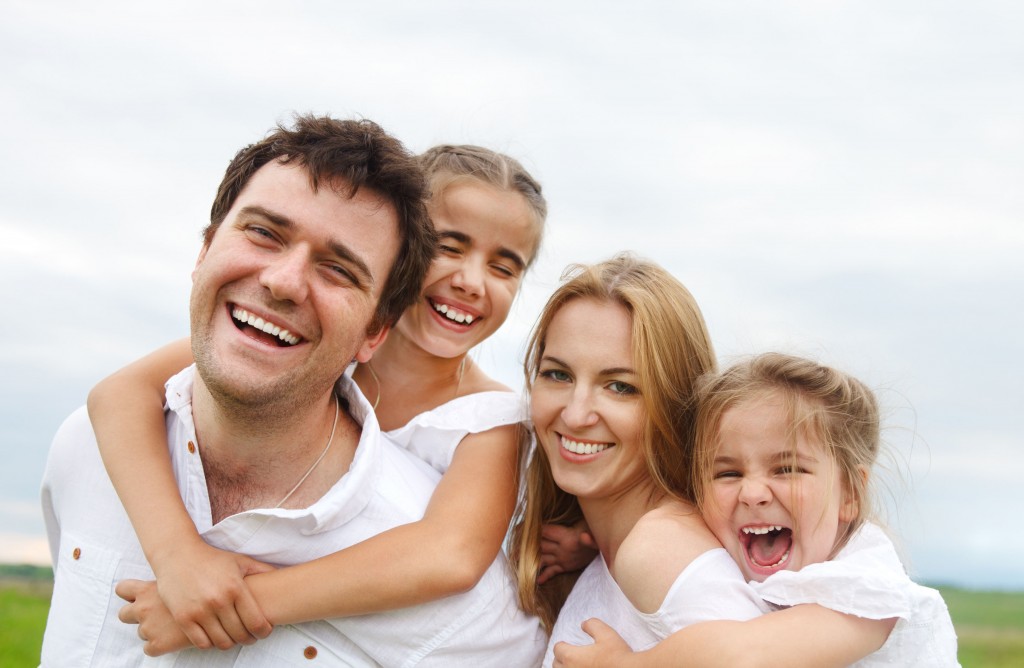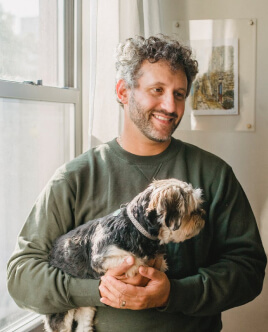 Jannice F.
Everyone I spoke to on the phone was really nice and helpful and Dan was awesome as well!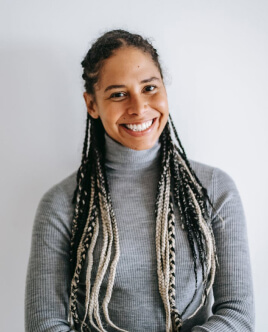 Joseph B.
Closed on my house in 5 days. They paid all cash like they said they would and paid for all closing fees.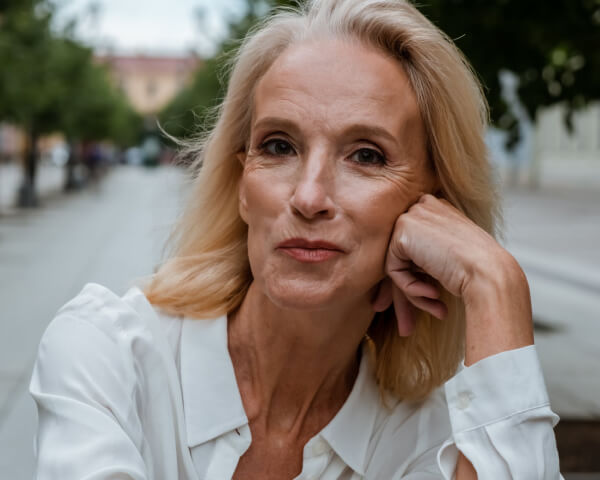 Chadea D.
They closed in less than a week using a local title agent (which made me feel comfortable) and I walked away with
Frequently Asked Questions From our Clients
Real estate agents list properties and hope that someone will buy them. The average time to sell a property in many markets right now is 6-12 months. As you know, you pay a commission as a percent of the sales price when you work with a real estate agent.
Often times it's 3-6% of the sales price (so if it's a $100,000 house, you'll pay between $3,000 – $6,000 in commissions to an agent). Agents provide a great service for those that can wait 6-12 months in many cases to sell and who have room to pay the commission on the sale.
3 steps process to selling your house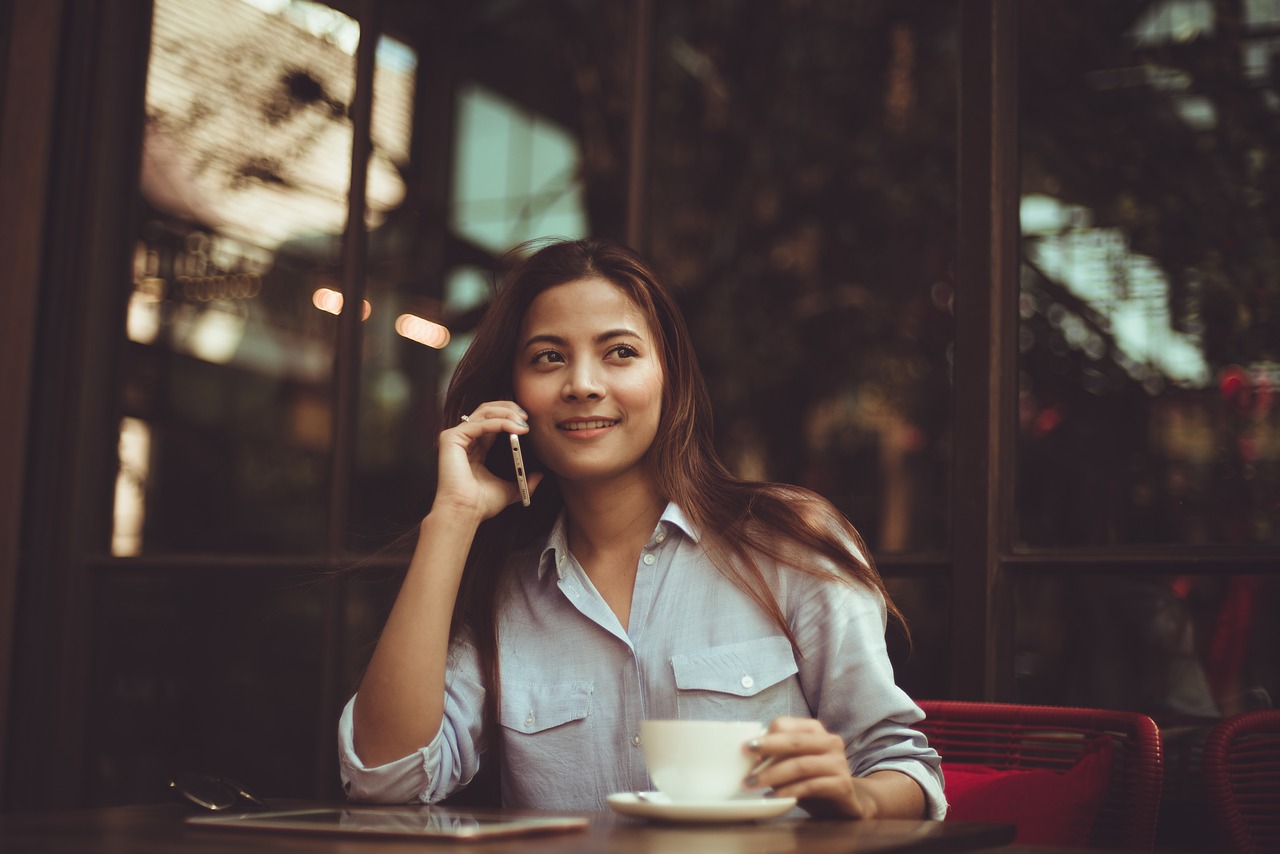 Tell us about your property. 
It's quick, easy and free!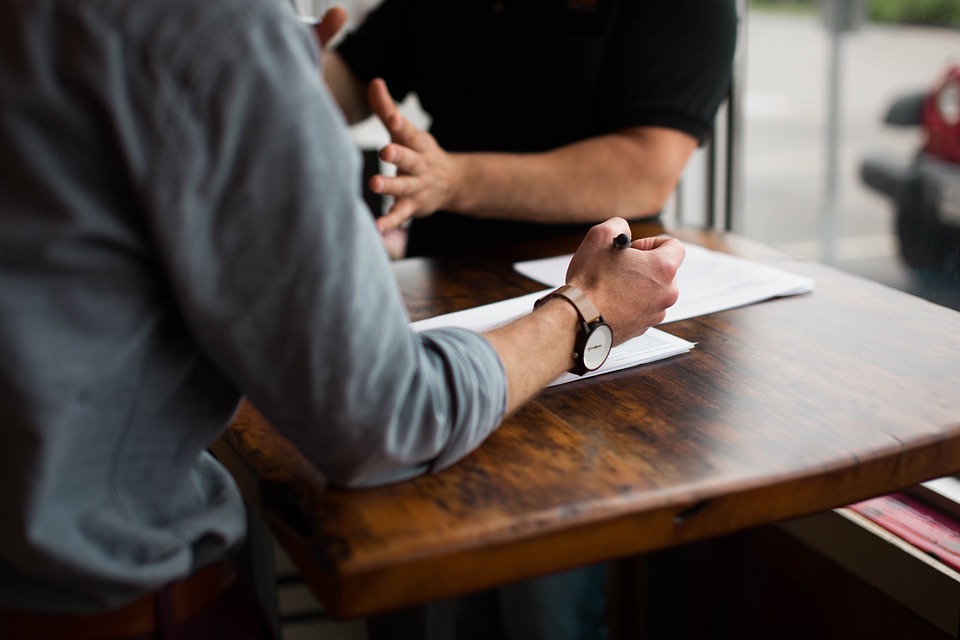 We'll contact you within 12 hours and make you a fair all-cash offer.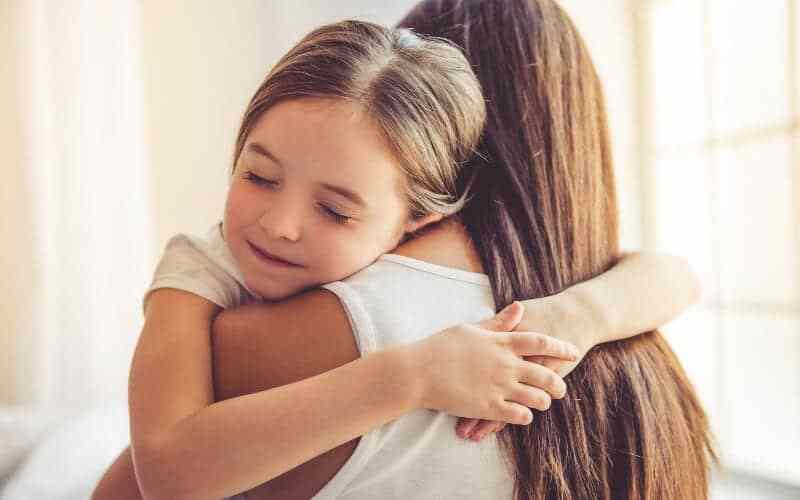 #3 We close as fast as 12 hours
We close with a reputable title agency. You walk away with cash in your hands!
Whether you are behind on your mortgage, you are looking to sell a home without a realtor or you are tired of dealing with bad tenants, Cash For My House can help.