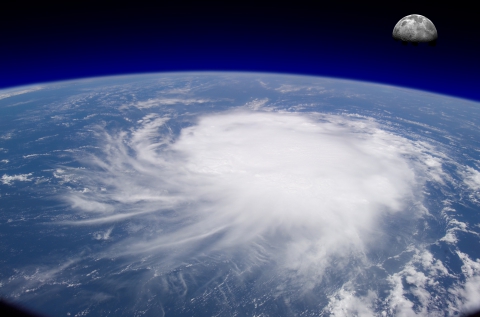 When selling your house has been on your mind, there's nothing more to think about other than how much you can make off of the sale. Considering we buy houses from people who don't want them, we're here to help you get the most out of your house, when the time is right! But, what if you've been affected by hurricane Matthew? Rest assured, our team is able to assist you.
DON'T POSTPONE THE SALE OF YOUR HOME BECAUSE OF MATTHEW
Don't let hurricane Matthew postpone the sale of your home. Understandably, when a hurricane hits, your home can take a beating. Whether your home has been flooded or there have been many minor damagers to its exterior, knowing that you're in the market to sell your home can feel like you have to change your plans after a hurricane hits. Don't let hurricane Matthew decide your fate! Instead, know that we buy houses in nearly any condition.
OUR NO HASSLE, NO FEE, NO OBLIGATION PROMISE
So, if your home has seen better days, especially after dealing with the wrath of hurricane Matthew, know that we're on your side. Our team of professionals can give you cash for your house. If you'd like to sell your house fast, there's no better business to call. If you've been thinking about selling because you can no longer afford your home, the damages from hurricane Matthew are too much to deal with, or you'd like to move, our professionals are the few in Jacksonville that can take the stress off of your shoulders once and for all. We buy houses; let us buy yours! Contact us online today to get your free offer. There's no hassle, no fees and no obligation.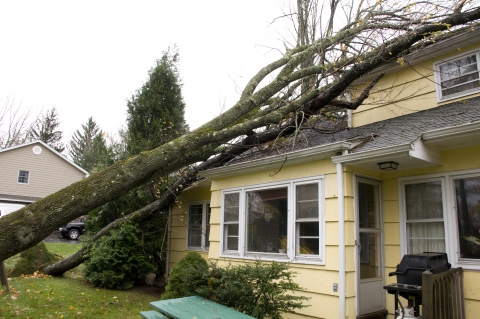 TERMITES AND ALL, WHY SELL MY HOUSE FAST TO CASHFORMYHOUSE.COM?
At CashForMyHouse.com, you'll receive hassle-free, no obligation transactions. Unless you'd like to be stuck paying for the expensive repairs yourself, this may be your best option to start over with a clean slate in a house that doesn't have termite damage. Plus, if you were to try to sell your termite-eaten home in the future, you would have to disclose any past termite issues, even if you paid for repairs and an exterminator. Instead of spending extra cash on this process, you can choose to give us a call with these words, " Sell my house fast!"
DO WE REALLY BUY HOMES WITH TERMITE DAMAGE?
Simply put, yes. We buy homes in any condition. We don't expect your home to be perfect, and if you've been dealing with a termite infestation, give our team of professionals a call. We're the best team in the Jacksonville area you can trust. With years of experience and a team you can put all of your faith and trust into, you can rest assured you'll receive a fair amount of cash for your home. To get started or to have any of your questions answered, feel free to give us a call today at 904-574-5737.
Cash For My House is one of Florida's most respected home buying services.  We buy houses in Jacksonville, Orange Park, Middleburg, and all across Florida, including Martin, St. Lucie, Palm Beach, Broward and Miami-Dade counties. We purchase homes in any condition and help property owners just like you. Don't spend your own money on repairs, renovations, remodeling or clean-up. Let us purchase your house, regardless of condition. We are actual home buyers who purchase properties with our own cash; this allows us to make you an offer on the spot and to close quickly. We promise a hassle-free and transparent process with no fees or commission.