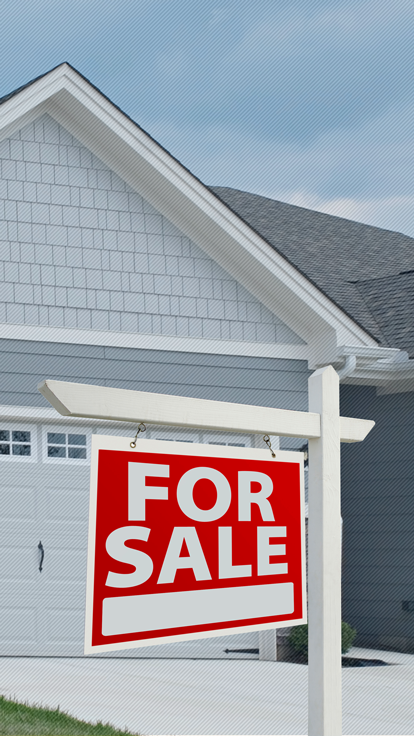 "Sell my house fast!" is what many individuals tell us when they need their house out of their lives. Whether you are upside down on your mortgage, or your home has been damaged and needs repairs you can't afford from hurricane Matthew, CashForMyHouse.com is here to help. We're Jacksonville's leading house sellers, and we can do it fast.

What has you thinking that you need to hand your home over to the processionals to sell it fast? Has it been the high winds and the damages sustained from hurricane Matthew? What about rising property taxes? We're guessing it could be either, but don't shy away from us if you're thinking your home has too much damage to be sold.
SELL YOUR HOUSE FAST FOR CASH!
Our professionals here at CashForMyHouse.com have the expertise and drive to get your home on the market and sell it quickly. But you don't have to stick around for that to happen. We'll give you cash on the spot. That way, you can rest assured you're getting paid what you deserve. When you come to us saying, "I need to sell my house fast!", there will be no hassles, no fees and no obligations to which you'd need to adhere. Instead, you can take your cash and get on with your life, away from all of hurricane Matthew's troubles. To learn more, contact us online today, or give us a call at 904-574-5737.
Cash For My House is one of Florida's most respected home buying services.  We buy houses in Jacksonville, Orange Park, Middleburg, and all across Florida, including Martin, St. Lucie, Palm Beach, Broward and Miami-Dade counties. We purchase homes in any condition and help property owners just like you. Don't spend your own money on repairs, renovations, remodeling or clean-up. Let us purchase your house, regardless of condition. We are actual home buyers who purchase properties with our own cash; this allows us to make you an offer on the spot and to close quickly. We promise a hassle-free and transparent process with no fees or commission.