WE BUY ANY HOUSE, ANY CONDITION
NO HASSLE. NO FEES. NO OBLIGATION.
HOW DO I SELL AN INHERITED HOME FAST?
Inheriting a property from a loved one may be a welcome asset; however, some find that it can often bring more problems than anything else. CashForMyHouse.com can assist you if you've inherited a house and want to sell it as quickly and easily as possible without making any repairs. We're your go-to home sellers for selling your inherited property.
CHALLENGES OF INHERITING A HOME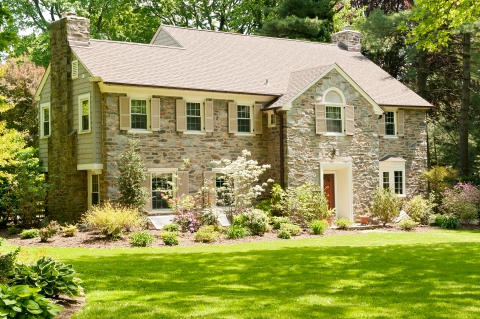 Inheriting a home can be more challenging than most people realize. If the inherited property was financed, the heir must continue to make payments every month or risk losing the home to foreclosure. Some properties must go through probate before an heir can actually claim it as an inheritance; homes are left uninhabited and at risk of being liquidated if back taxes are owed. Other times, homes are inherited in disrepair. For these reasons and much more, inheriting a home is often times not as promising as it sounds.
INHERITED A HOME…INHERITED A NIGHTMARE?
Besides the financial responsibility that comes along with inheriting a home, the heir also becomes responsible for the house's upkeep, ensuring it is not in disrepair and meets the standards of city code. When inherited, a home's condition becomes a very real concern for the new owners, whether they intend to keep the home or not. If the heir chooses to list the house and sell it with an agent, it could cost considerable amounts of money and time to make repairs and bring the house up to code. Selling the inherited house as-is may be the best, and most realistic, option.
SELLING AN INHERITED PROPERTY FOR CASH
Cash for My House works with new owners of inherited properties, no matter the condition; selling inherited property is a means to be free of the burden of an inherited home, even if there are past-due taxes, an unpaid mortgage or need for extensive repairs. Best of all, cash sales happen much more quickly than most conventional real estate sales.

Tell us about your property.
It's quick, easy and free!

We'll contact you within 12 hours and make you a fair all-cash offer.

We close with a reputable title agency.
You walk away with cash in your hands!