Want to get cash for your home fast? With CashForMyHouse.com, now you can! We only provide cash offers for homes in Jacksonville, Orange Park and Middleburg areas. Whether you simply cannot afford to live in your home any longer or your home has sustained too much damage from a storm you can't afford to repair, our company is standing by waiting to give you a cash-in-hand offer you can't turn down. We buy ugly houses, houses in great condition and houses that need some TLC; the point is, we will buy any house in any condition, no questions asked. When you sell your home to us, you'll be able to get it off of your hands fast! Avoid paying more mortgage payments, taxes and insurance by reaching out to us at CashForMyHouse.com in Florida.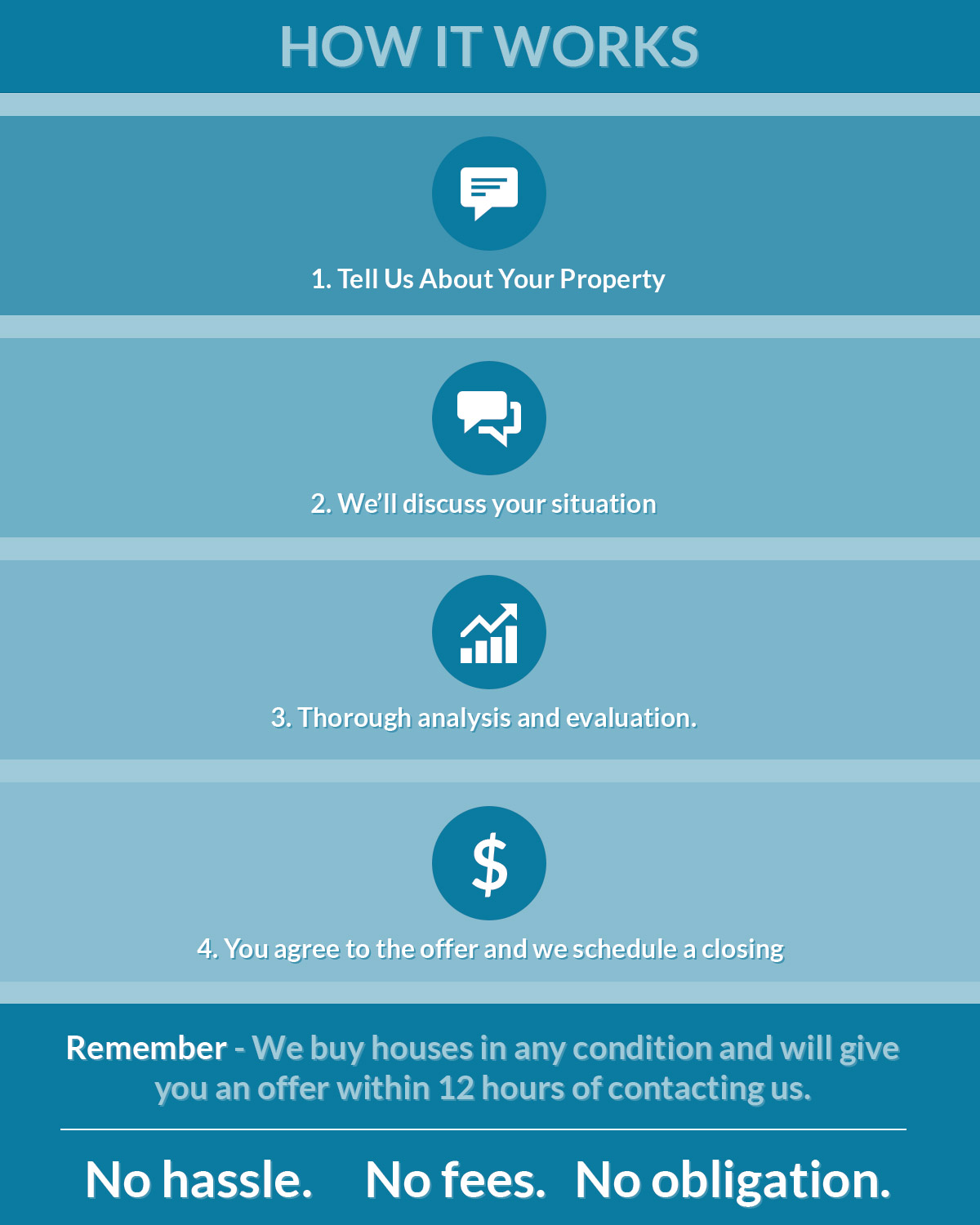 When you need to sell your house fast, there's no better business to reach out to other than CashForMyHouse.com. We offer cash-in-hand for any house in any condition. Whether your home is battered by a storm or you can't afford to pay the mortgage any longer, our professionals can take your home off your hands.
When you choose to work with us, you won't be charged any hidden fees. In comparison to listing your home on the market, you'll get to keep all of the cash your home is worth. You won't need to pay any fees or commissions to us. When we schedule a closing, we'll pay for everything. If you decide to list your home, you'll have to pay 2 percent of the closing costs. Furthermore, you won't need to waste worry on getting your home show ready or spend money to get it repaired; we'll be the only ones walking through your home, and you can save your money by leaving the repairs to us after selling. The closing date is up to you; you won't need to wait 90 days when you sell with an agent. Lastly, there is no financial contingency unlike if you were to sell with an agent. Usually, you'd be responsible for up to 20 percent, but not with us.
NO WORRIES. NO HASSLE. NO FEES. NO OBLIGATION.
When you chose to work with our house buying gurus, you'll learn you won't need to worry about hassles, fees or obligations. We offer cash for houses, and we can offer cash for yours. We don't expect you to repair your home; instead, we expect you to leave it all to us. Additionally, there are no hidden fees and absolutely no obligations when you work with us. Are you ready to sell your house fast for cash with CashForMyHouse.com? If so, please reach out to us! We proudly serve Jacksonville, Middleton and Orange Park. Call (904) 574-5737 today!
Cash For My House is one of Florida's most respected home buying services.  We buy houses in Jacksonville, Orange Park, Middleburg, and all across Florida, including Martin, St. Lucie, Palm Beach, Broward and Miami-Dade counties. We purchase homes in any condition and help property owners just like you. Don't spend your own money on repairs, renovations, remodeling or clean-up. Let us purchase your house, regardless of condition. We are actual home buyers who purchase properties with our own cash; this allows us to make you an offer on the spot and to close quickly. We promise a hassle-free and transparent process with no fees or commission.