If "Should I sell my house fast?" is on your mind, today's blog will be helpful. Our incredible team of professionals at CashForMyHouse.com has what it takes to provide you with the answers you need to your question, "Should I sell my house fast?" Our help and guidance will assist you in making the best decisions for you and your family; whether that be to sell your house fast, or to live in your home for few more years.
REASONS TO SELL YOUR HOME
1.THE DEMAND FOR HOMES RIGHT NOW IS STRONGER THAN EVER.
Whether you'd like to believe it or not, the housing market it is at an all-time high. The demand for homes is high which means sellers will be able to get cash for their home with little to no effort at all, and that's where CashForMyHouse.com steps in. We can help you sell your house fast. So, if you're asking yourself, "Should I sell my house?", the answer is most likely yes. Our buyers are ready to purchase your home!
2. THERE'S LESS COMPETITION.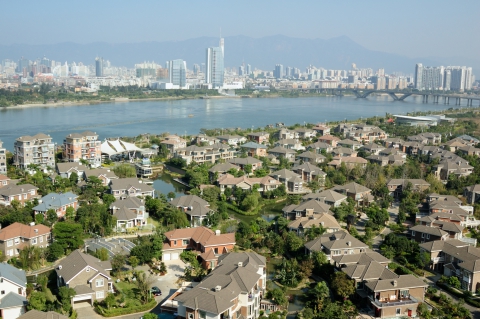 Believe it or not, according to NAR's latest Existing Home Sales Report, the supply of homes for sale is still under the 6-month supply that is needed for a normal housing market at 4.7 months. This means that the supply and demand are not even. The demand for homes is much higher than the supply. What does this mean for you? You're likely able to sell your home for a higher price to supply the much-needed demand.
3. SELLING YOUR HOME WILL BE QUICKER.
If you're in a hurry to sell your home, you can rest assured the process will be much faster than you're anticipating. If you sell your home with CashForMyHouse.com here in Jacksonville, we'll be able to make the process painless and as quick as possible. The process to sell your home is quick and simple.
4. YOU CAN'T AND SHOULDN'T WAIT FOREVER.
Sure, you can wait a year to sell your home, but chances are you may end up losing out on a great opportunity to make some serious cash. Since we are accustomed to buying houses right away, we're likely to provide you with a price that matches the value of your home; doing so right now may be the best time to do so. Since the market is forever fluctuating, we can't predict what the market will be like six months from now. Take a chance on waiting or sell your home at a price you know you won't be able to be offered again.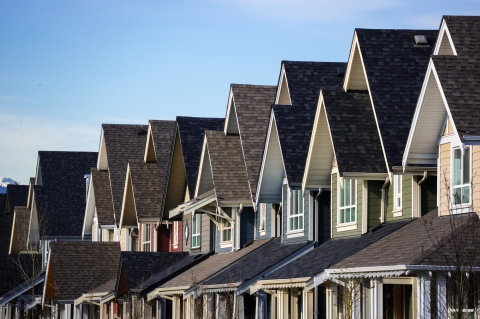 5. IT'S TIME TO MOVE ON WITH YOUR LIFE.
You can't sit and wait for a great time to move; if everyone who sells a home is honest, there's never a good time in your life. There will always be bills to pay, activities to schedule the move around and life, in general, to slow you down. So, what do we suggest? You move on with your life, literally. Pick up and move! If you constantly think to yourself, "Should I sell my house, fast?" It's time to contact the leading house buyers in Jacksonville to give your cash for your house, fast!
Our home buyers have the ability to purchase homes in great and in poor condition. Whether you're ready to say goodbye to the past or not, we're here for you. We can give you cash for your home, and if you're asking yourself the daunting question of "Should I sell my house?", it's time to pick up the phone and dial 904-330-1217, or contact us online right away!