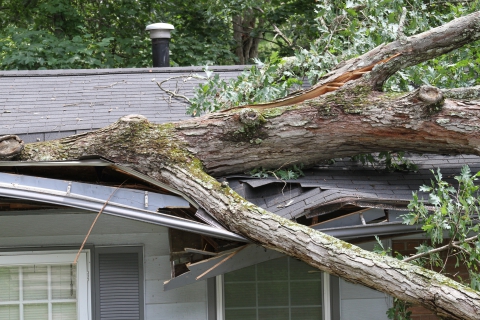 When you buy a home, your first feeling is relief; you now have a place you can call home and you can consider yourself living the American dream. You go about your life for years; then one day, a hurricane hits; Hurricane Matthew to be exact. What are you to do? You can't afford to reclaim your home as it once was because insurance won't cover all of the damages, and now you're left with what was once your American dream in full force that has turned into a nightmare of an uncertain future.
HAS YOUR HOME BEEN DAMAGED BY HURRICANE MATTHEW?
Has hurricane Matthew made some changes to your home you're unable to fix without some help? Is it time to turn your back to the place you once called home? If you've been thinking about picking up and moving to a new location, know that CashForMyHouse.com can purchase your home. That's right; no hassles, no fees, no obligations. We buy houses, and we want to buy yours!
WE BUY HOUSES, LET US BUY YOURS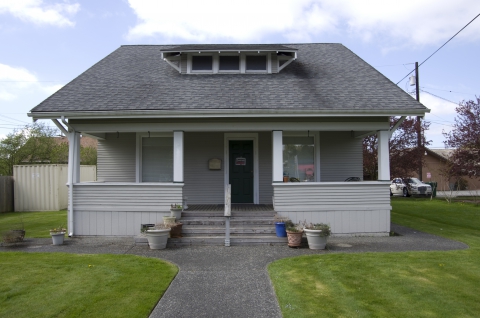 Jacksonville has been suffering from the damages of hurricane Matthew and sometimes the easiest action is to purchase a new house. But first, you'll have to sell your soggy one. Whether your roof, interior or exterior of your home has been damaged, our company can purchase it for cash. Give us a call today at 904-574-5737, because we buy houses and we want to buy yours. If you have any questions about our services, or you're considering them but would like more information, feel free to reach out to us here.
Cash For My House is one of Florida's most respected home buying services.  We buy houses in Jacksonville, Orange Park, Middleburg, and all across Florida, including Martin, St. Lucie, Palm Beach, Broward and Miami-Dade counties. We purchase homes in any condition and help property owners just like you. Don't spend your own money on repairs, renovations, remodeling or clean-up. Let us purchase your house, regardless of condition. We are actual home buyers who purchase properties with our own cash; this allows us to make you an offer on the spot and to close quickly. We promise a hassle-free and transparent process with no fees or commission.